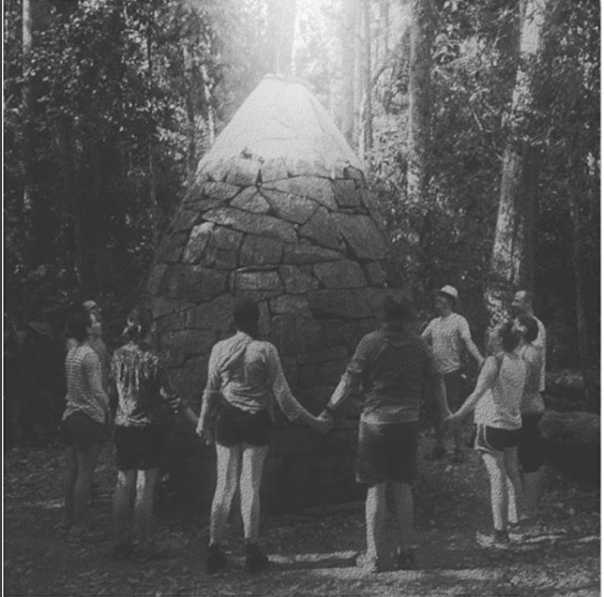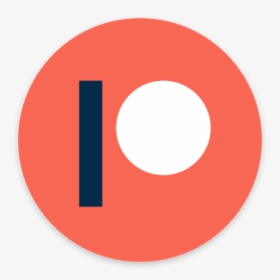 Our show exists because of our excellent patrons on Patreon. We'd love to have you join them, we offer some great perks for everyone who becomes part of our little sonic family.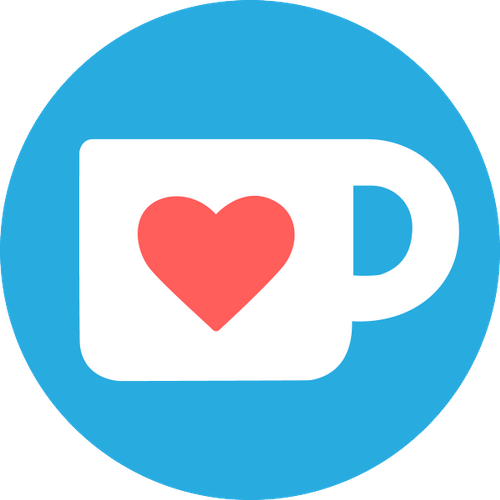 You can send us a one-off or recurring donation via ko-fi or PayPal.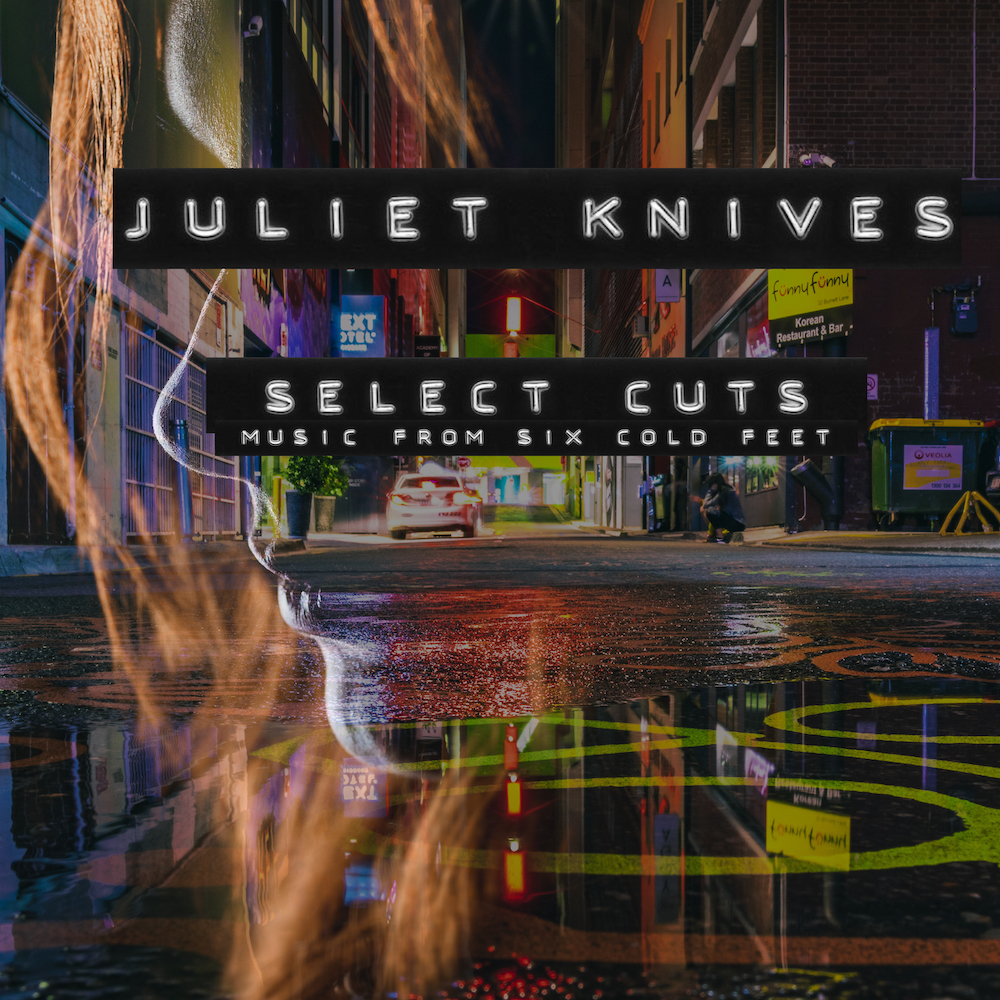 Check out the soundtrack EP on Bandcamp, Spotify, iTunes or wherever you get your music.
Pick up a book from our writer J.M. Donellan.
Or write a review on iTunes, Podchaser, Stitcher or anywhere else you talk about great podcasts.